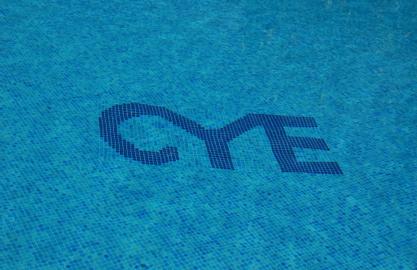 Why book through our website?
Today is the best day to book your holidays. If you do it through our website, you will get exclusive discounts.
We have the best prices and other great offers:
Leave you Family Apartment 2 hours later at no extra cost (except Easter Week and from 20th of June till 12th of September), subject to availability.
We offer you a free parking space (except Easter and from the 20th of June till the 12th of September). Subject to availability.
Welcome drink
Partially Refundable Offer
Welcome to Aparthotel CYE Holiday Centre
Family Hotel near Salou Beach
Are you travelling with children and want to sleep in a quiet area?
Your real holidays start here.
We are located in the residential area of Salou, a safe area away from the hustle and bustle of the tourist centre and only 300 metres from the beach.
---
Hotel with entertainment for the whole family in Salou
All together, you'll have a great time!
Forget your obligations and have fun with your kids thanks to our hotel with entertainment in Salou and the outdoor leisure zones.
Smile at life, you're on holiday!
Our extensive schedule of entertainment activities, both for adults and children, means you can relax while your kids have safe fun inside the complex.
---
Hotel in Salou with apartments for families or groups of friends
Life is better in good company!
Why stay in a small room in a hotel in Salou when you can enjoy a large apartment?
At Aparthotel CYE Holiday Centre you will not need extra rooms. In addition to sleeping comfortably in one of our apartments for families in Salou, you will also enjoy all of the facilities and services that we offer you at our aparthotel.
3 reasons to stay with us
Right in the heart of Salou, only 300 metres from the beach
Spacious apartments for family holidays
24 hour reception | Entertainment for adults and children | Free WiFi